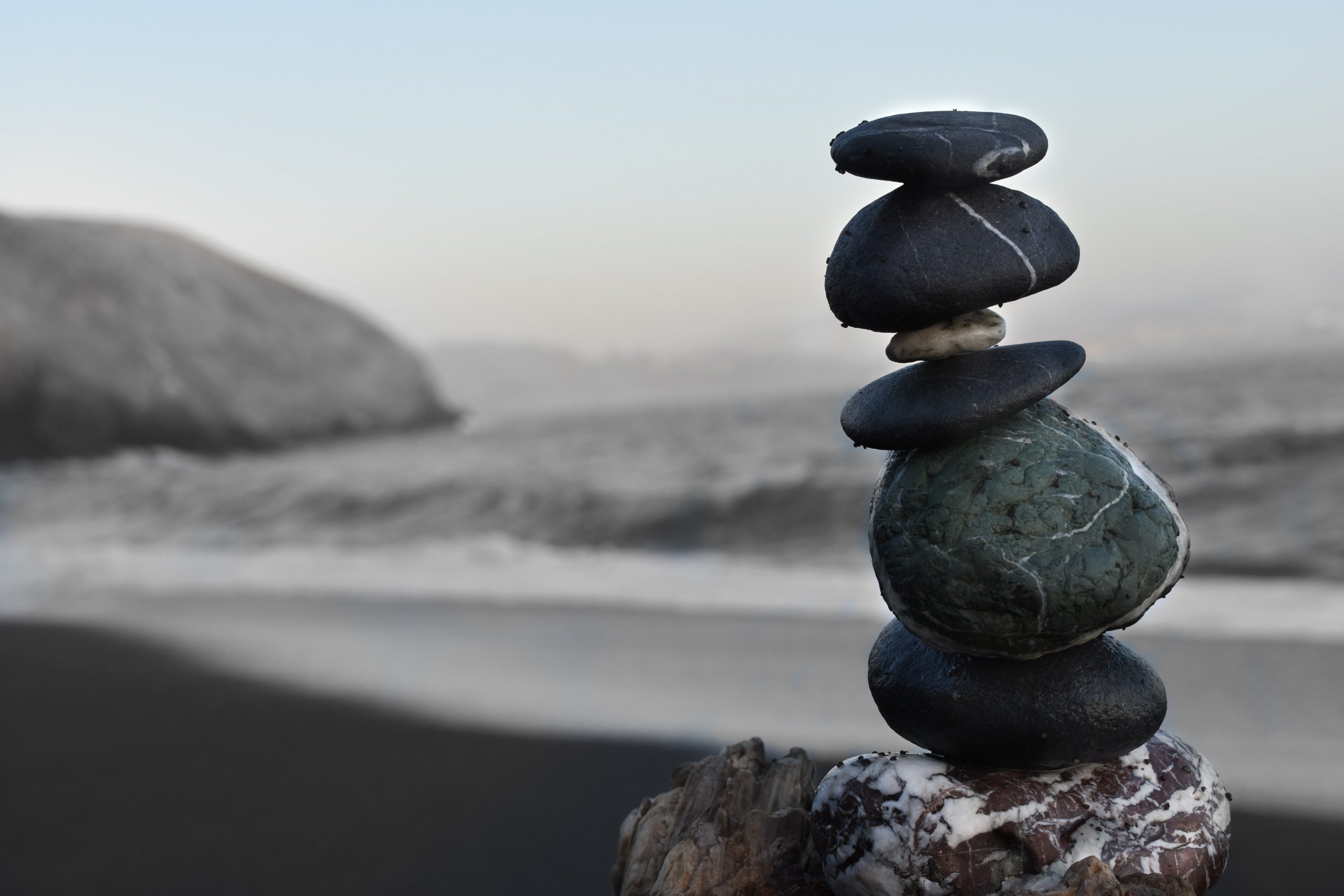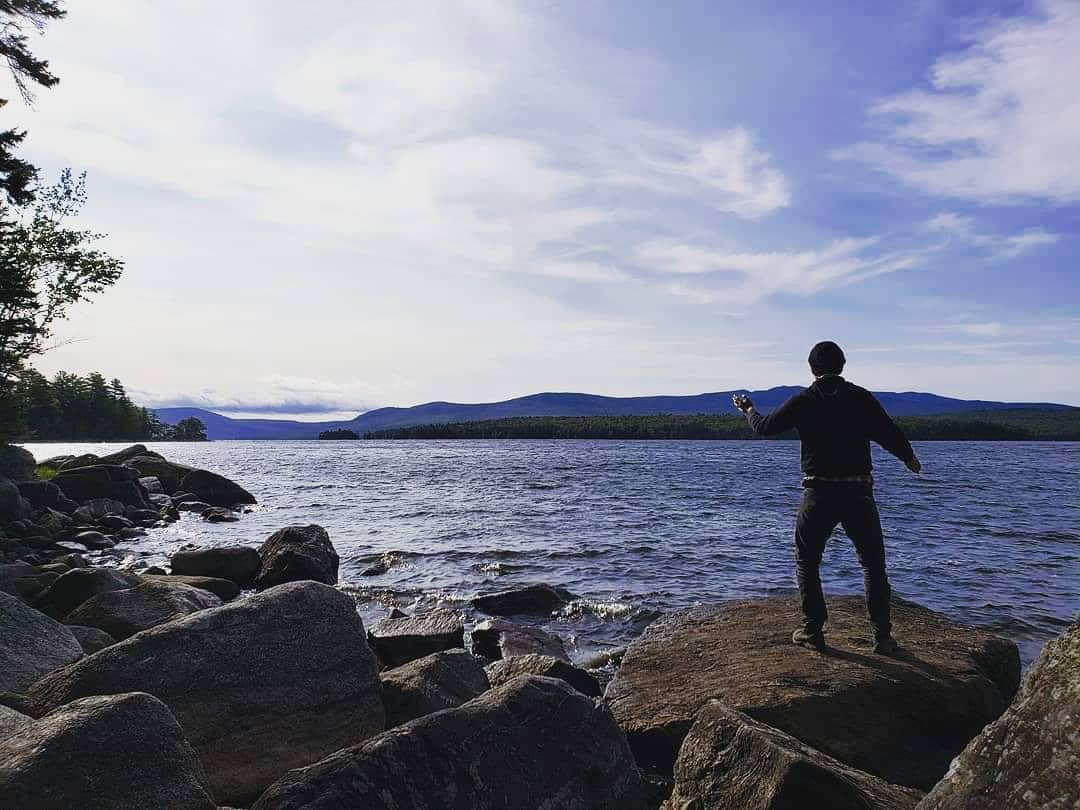 Full 1
Cal Clark
Deep Tissue Massage
CONTACT
Phone: 207-699-8483
presentmoment207@gmail.com


ADDRESS
161 Neal Street, Portland, Maine 04102


HOURS
Wednesday 11-7, Thursday, Friday 11-7, and Saturday 10-4, by appointment only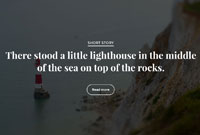 Full 1
Cal Clark
Meditation Instruction
CONTACT
Phone: 207-699-8483
presentmoment207@gmail.com


ADDRESS
161 Neal Street, Portland, Maine 04102


HOURS
Wednesday 11-7, Thursday, Friday 11-7, and Saturday 10-4, by appointment only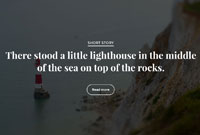 Full 1
Cal Clark
Polarity Healing
CONTACT
Phone: 207-699-8483
presentmoment207@gmail.com


ADDRESS
161 Neal Street, Portland, Maine 04102


HOURS
Wednesday 11-7, Thursday, Friday 11-7, and Saturday 10-4, by appointment only.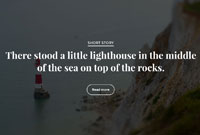 Full 1
CONTACT
Phone: 207-699-8483
presentmoment207@gmail.com


ADDRESS
161 Neal Street, Portland, Maine 04102


HOURS
Wednesday 11-7, Thursday, Friday 11-7, and Saturday 10-4, by appointment only.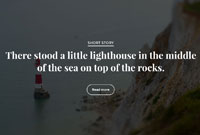 Cal was very professional and had a calming presence to him… His touch was from gentle to deep depending on the area he was working on and I enjoyed his use of different therapies. The best craniosacral massage I've ever had! I never felt rushed into or out of the appt; great experience overall… Definitely going to him again.
While I always enjoy having a massage, I can honestly say that my massage from Cal was a one of a kind top notch one. He incorporated polarity and seemed to intuitively know what areas to focus on. I will be back and I will also recommend Cal to anyone
Cal does a great job and adjusts the massage based on areas that need attention. He does a good deep massage but with just the right amount of pressure. He is great and worth visiting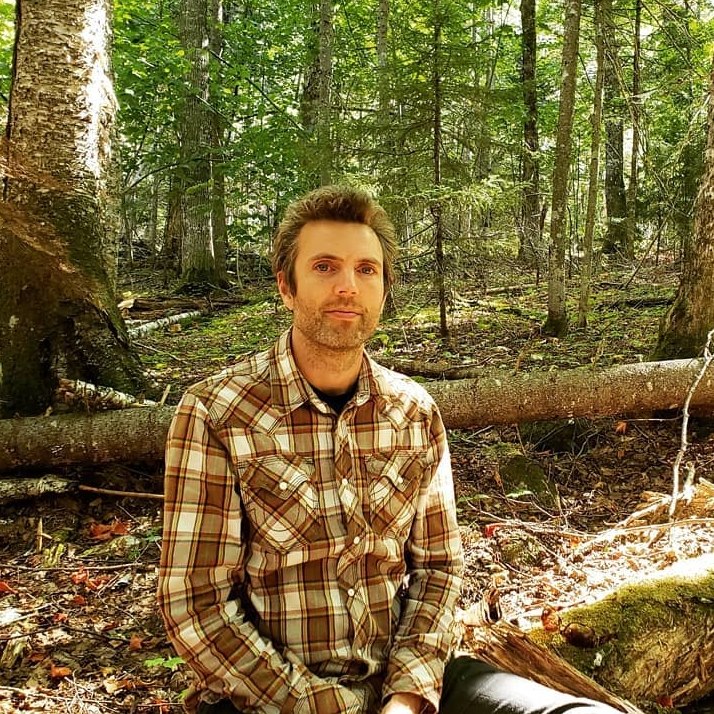 I believe in a holistic approach to health. The body, the mind, and the spirit are all delicately connected to one another, and all of these things should be addressed in the healing process. I work with clients who come to me with muscle pain, joint pain, and chronic tension, and I use a full range of my tools as a licensed practitioner of massage, polarity therapy and Qi Gong instruction- from deep tissue massage and myofascial release to light touch and rocking to create energetic release. I also feature an in depth intake and out take process where I discuss with my clients issues in their postural habits and gait, and go into the finer details of the subtle energies of the body and how they can be manipulated to create greater self-healing of physical and emotional distress and to overcome interpersonal obstacles.       
Come visit me at my office at 161 Neal Street, in Portland, Maine and see how we can work together to help you be healthier and more fully in your body and mind in the present moment!
My Credentials and Certifications:
– LMT: Licensed Massage Therapist
– CPP: Certified Polarity Practitioner  
– Certified to Teach Evidence-Based Qi Gong, as taught by Master Yang
– Certified Co-Facilitator of eCPR trainings 
Contact Us to Book an Appointment
If you have any questions about our services, or even services you would like to see, drop us a line! We look forward to being a part of your healing journey. 
Please call or text us at 207-699-8483 to make an appointment. You can also send an email by using the form on this page.