Cal Clark
Deep Tissue Massage
CONTACT
Phone: 207-699-8483
presentmoment207@gmail.com


ADDRESS
161 Neal Street, Portland, Maine 04102


HOURS
Wednesday 11-7, Thursday, Friday 11-7, and Saturday 10-4, by appointment only
Cal Clark
Meditation Instruction
CONTACT
Phone: 207-699-8483
presentmoment207@gmail.com


ADDRESS
161 Neal Street, Portland, Maine 04102


HOURS
Wednesday 11-7, Thursday, Friday 11-7, and Saturday 10-4, by appointment only
Cal Clark
Polarity Healing
CONTACT
Phone: 207-699-8483
presentmoment207@gmail.com


ADDRESS
161 Neal Street, Portland, Maine 04102


HOURS
Wednesday 11-7, Thursday, Friday 11-7, and Saturday 10-4, by appointment only.
Cal was very professional and had a calming presence to him… His touch was from gentle to deep depending on the area he was working on and I enjoyed his use of different therapies. The best craniosacral massage I've ever had! I never felt rushed into or out of the appt; great experience overall… Definitely going to him again.
While I always enjoy having a massage, I can honestly say that my massage from Cal was a one of a kind top notch one. He incorporated polarity and seemed to intuitively know what areas to focus on. I will be back and I will also recommend Cal to anyone
Cal does a great job and adjusts the massage based on areas that need attention. He does a good deep massage but with just the right amount of pressure. He is great and worth visiting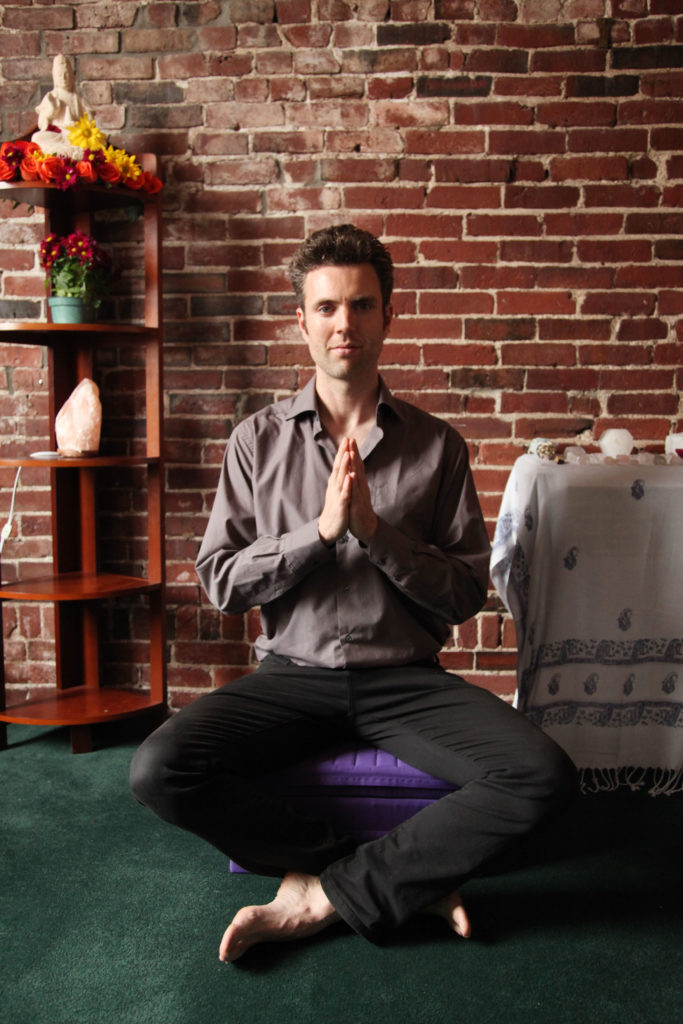 I am a holistic practitioner that offers Therapeutic Massage, and Polarity Realization Therapy, which is a gentle yet powerful form of energetic bodywork. My modalities range from the deep pressure of my forearms and elbows, as well as gentle touch that is the weight of a nickel. I work on clients who come to me because of their muscle pain, joint pain, and chronic tension.
I have clients that mainly seek bodywork to destress, or transcend their limiting thought patterns. My approach involves understanding where various ailments of both mind and body intersect. Above all, any session for any client involves helping them be in the here and now more fully and with ease. My office is located in the heart of the Old Port in Portland, Maine above Starbucks at 178 Middle Street.
Contact Us to Book an Appointment
If you have any questions about our services, or even services you would like to see, drop us a line! We look forward to being a part of your healing journey. 
Please call or text us at 207-699-8483 to make an appointment. You can also send an email by using the form on this page.