Bodywork Rates: $90 for 60 Minutes and $120 for 90 Minutes
This is for all bodywork modalities that I offer: Massage/Myofascial Release, Polarity Therapy, Massage/Polarity Therapy Combination Session
Remote Energy Healing Sessions: $120.
This is done by phone but can include Meditation and Qi Gong Instruction via Zoom.
Private Meditation and Qigong Instruction via Zoom: $60 an hour for individuals, $120 an hour for groups.
Discounted Sessions for folks working in Healthcare/Social Services/Education/Healing Professions/ Low Income: $75 for 60 Minutes, $100 for 90 Minutes.
This applies solely to seeing me at my 161 Neal Street Location with some exceptions to my mobile rates.
60 and 90 Minutes is the amount of Table Time a client receives with 5 minutes each for both Intake/Outtake and getting on and off the table.
Mobile Massage: $130 for 60 Minutes, $170 for 90 Minutes within a 10 mile radius of my Neal Street Location. Additional Rates Apply for further Distances. Discounted rates for mobile sessions is applicable under select circumstances such as disability.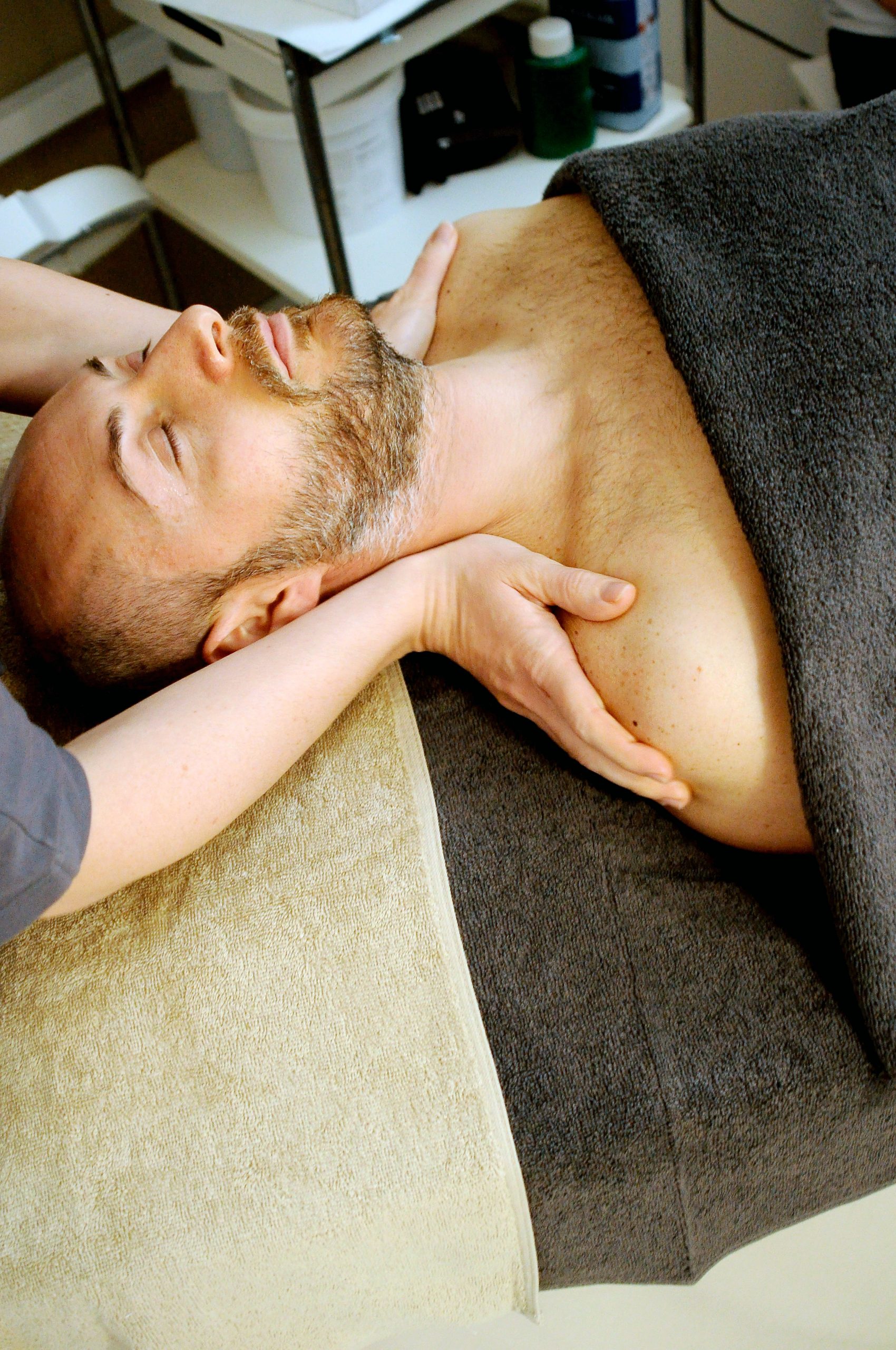 Contact Us to Book an Appointment
If you have any questions about our services, or even services you would like to see, drop us a line! We look forward to being a part of your healing journey. 
Please call or text us at 207-699-8483 to make an appointment. You can also send an email by using the form on this page.